We are currently updating the website with a new lay-out and a fresh look.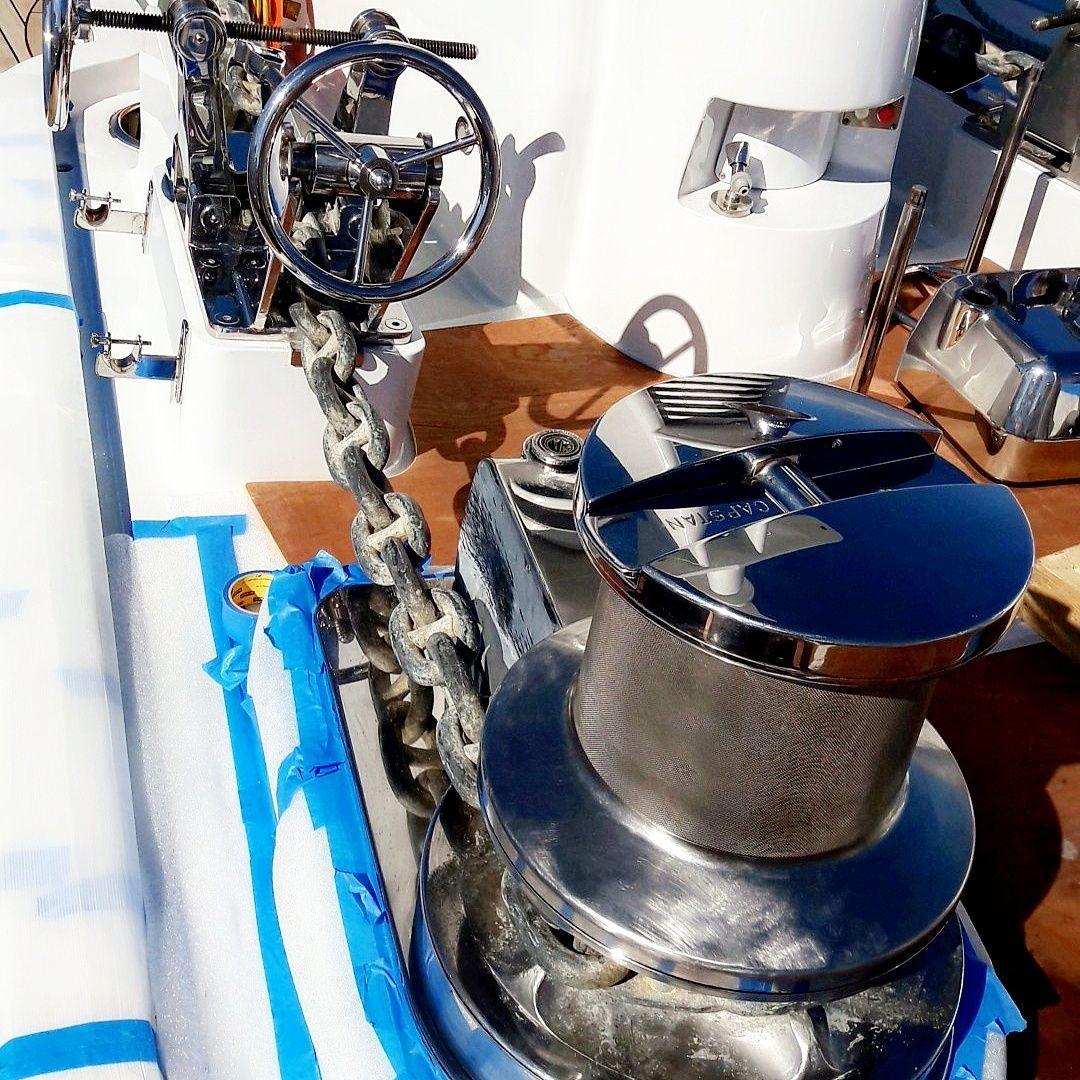 After 15 years we are proud to say that our Anchor Winches on the 54 metre M/Y Fortunate Sun are still working like a charm.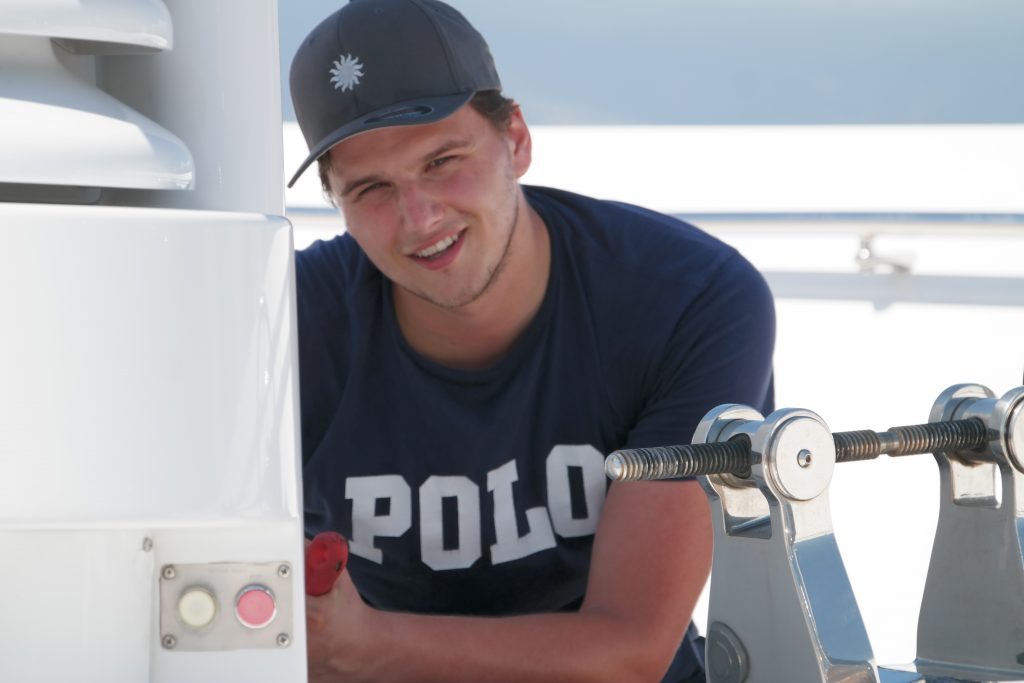 As of last year the sons of Ascon have joined the company, Jord Dijkstra and Ascon Dijkstra Jr.