We are always busy thinking of new innovative ways to update and create better anchor winches and capstans!
Because of this we are currently working on a new project which is coming soon! We are excited, are you?!
Maybe check out our service page to get a sneak peak!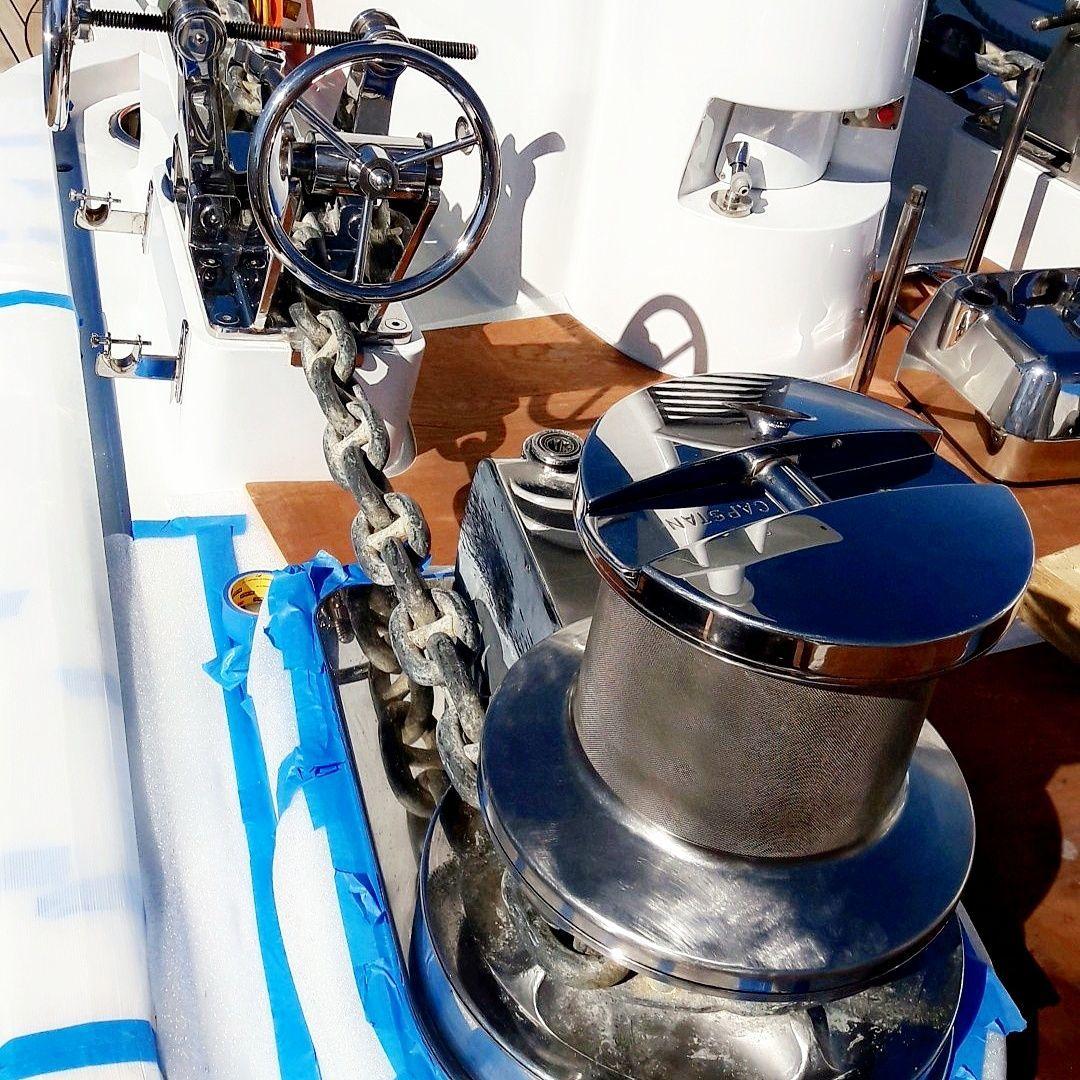 After 15 years we are proud to say that our Anchor Winches on the 54 meter M/Y Fortunate Sun are still working like a charm. Check out the capstan on the Fortunate sun here!
Latest news is that we delivered two Type 3 anchor winches and 2 capstans. The captain, crew and shipyard were very happy with these products! Check out the pictures of the capstans here in the news page!